Niya Gupta
Chief Executive Officer
niya@comcrop.com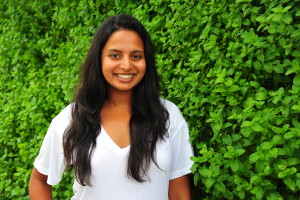 Comcrop is trying to solve a really big real world problem – how we get our food sustainably in cities
After a decade working in agribusiness, I'm excited to be tackling these issues head on. I'm also proud that we're doing it in a way that cares for the community and the environment.
Samantha Chin
Farm Operations Manager
samantha@comcrop.com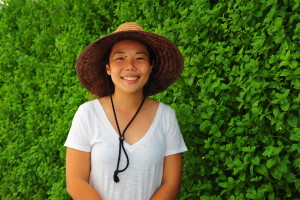 Farming on rooftops has so much potential and I believe it is the future of agriculture in Singapore
Always having being involved with food, I am glad to reconnect back to our source of food through farming and emphasizing the importance of alternative agriculture.
Darren Tan
Sales & Outreach Manager
dtan@comcrop.com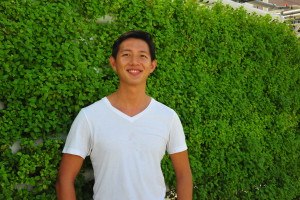 Keep your friends close and your farmer closer
Everyone and everything has the capacity to grow. The difference is growing well. And what makes this difference is knowledge. The moment we stop learning, we stop living to our fullest potential.