Samantha Chin
Farm Operations Manager
samantha@comcrop.com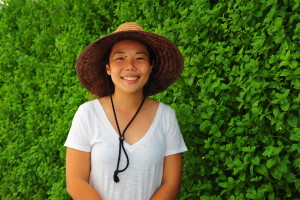 Farming on rooftops has so much potential and I believe it is the future of agriculture in Singapore
Always having being involved with food, I am glad to reconnect back to our source of food through farming and emphasizing the importance of alternative agriculture.
Peter Barber
Chief Executive Officer
peter@comcrop.com
At Comcrop, our mission is to produce good quality & pesticide-free vegetables for our community.
Singapore has been home for me and my family for over 25 years, and my family's food quality and nutrition is important to me! At Comcrop, it is our mission to transform unused rooftop space and produce the healthiest, most delicious, pesticide-free vegetables in every community.
Darren Tan
Sales & Outreach Manager
dtan@comcrop.com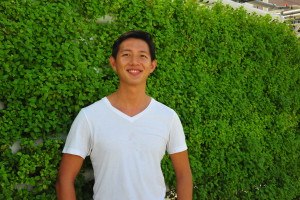 Keep your friends close and your farmer closer
Everyone and everything has the capacity to grow. The difference is growing well. And what makes this difference is knowledge. The moment we stop learning, we stop living to our fullest potential.