Singapore's first and only commercial rooftop farming company.
ComCrop is Singapore's urban farming pioneer, and we grow food on rooftops near where communities live by reinvigorating marginalized spaces and embracing marginalized workforces to grow and harvest the highest quality pesticide-free produce in Singapore.
Buy Now
Learn More
Building Sustainability in Singapore.
In Singapore, we have become increasingly disconnected from our food supply.
We currently import over 90% of the food we eat, and that means we are now dependent on other countries to feed us, making us vulnerable to supply and price disruption.
We are working to change that!
Sustainably Farmed
Our advanced hydroponic technology allows us to grow produce using less resources while allowing for greater yield, thus improving food security.
Learn more
Fresher, Healthier Food
Our herbs and vegetables are grown right here in Singapore. This means you can get delicious, fresh, flavourful produce that has a longer shelf life.
Buy now
Feeding Our Community
Where possible, ComCrop employs senior citizens and marginalized communities for harvesting, packaging fresh produce and other farm activities.
Learn more
Our produce is grown on rooftops in the heart of Singapore.

This means you get fresher, more flavourful greens from our farm to your table.
Grown, harvested and transformed locally to bring you the highest quality.


Made from our Hydroponically Grown pesticide-free Basil and hand picked by Comcrop's Aunties before being blended in the kitchens at Pope Jai Thai.


ComCrop's famous Basil Pesto sauce only contains fresh Basil, extra Virgin Olive Oil with roasted Pine nuts, garlic and sea salt for enhanced flavour!
Pre-order Yours Now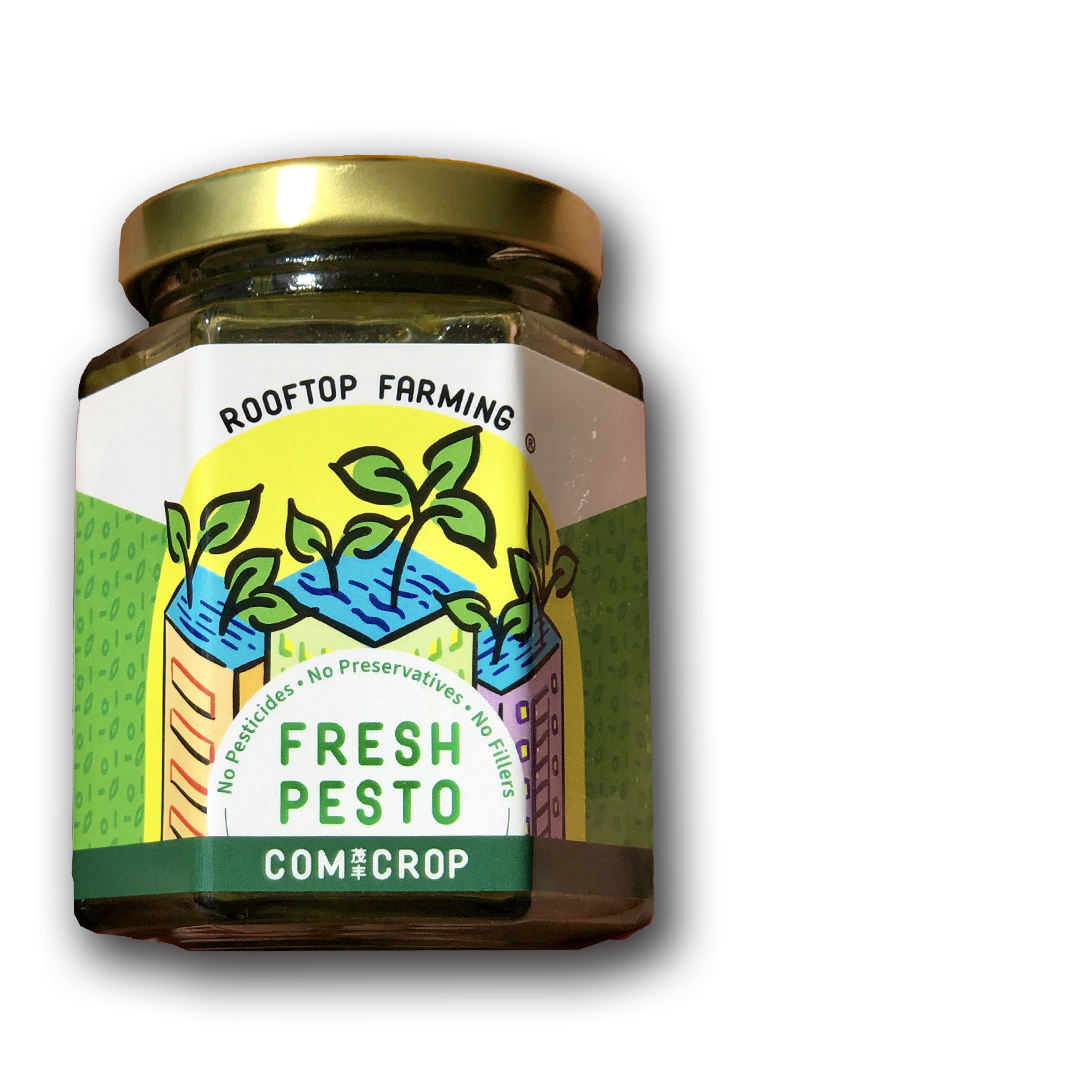 Pesticide-Free & Preservative-Free!
ComCrop Pesto glows with a beautiful amazing green because there are NO preservatives or Fillers!
Taste the quality with every mouthful!
We only use our own Basil blended with extra-virgin olive oil and the difference is evident!
Enjoy Singapore's best Pesto with your favourite dish!
It's great with Chicken, Fish, Pasta, and even as a serving dip!
Use it straight from the jar!
Our Fresh Pesto does not need to be cooked and adds amazing flavour to all your favourite dishes!
Our produce is grown without the use of harmful pesticides or herbicides.
We grow using advanced hydroponic technology that uses 90% less water than traditional farming, which makes us more environmentally sustainable.
Urban farming means we grow food near where people live. That means we save food miles and you get fresher produce!
Connecting people with their food
We work with organizations like Apex Harmony Lodge and support them in helping us to seed the next harvest. We have also developed a partnership with the social enterprise restaurant 'Pope Jai Thai' to produce our extremely popular Pesto Sauce.
Each new rooftop far built by ComCrop employs people who live in that neighbourhood, so that means we grow near where the community lives, and our farmers also live near our farms. So we reduce Food Miles and Commute Miles.
We are able to grow where people live by making use of unused rooftop spaces, keeping running costs and thus giving a better price of produce for everyone.
Taking advantage of the natural sunlight on the rooftop instead of using artificial light indoors means healthier vegetables, with lower production cost so we can harvest faster-growing produce which is affordable and available in your local supermarket.
We keep pesky bugs and pests off our greens by growing them inside our rooftop greenhouse. This is essential when we grow without pesticides and herbicides to keep your food safe.
The climate-controlled environment maintains optimal growing condition without the use of artificial air conditioning, saving our earth's resources while making the full use of it to grow healthier, more flavorful produce.
Hear from our satisfied customers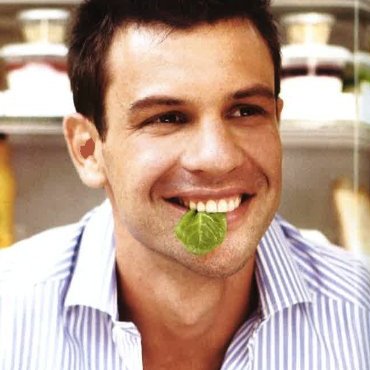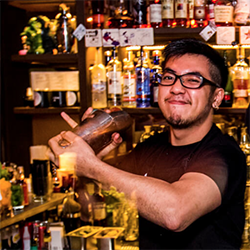 "We want to be able to tell a story to our customers about where our produce comes from. Here we know the farm, we know Comcrop."
"We want people to ask questions about the source of their food, we have started a movement that believes it is a basic human right to truly eat well."
Co-founder and Director of SaladStop!
"The peppermint looks great and is doing a magical job for our drinks!"
Bartender at Skinny's Lounge
Woodlands
Rooftop
15 Woodlands Loop, Singapore 738322
For any media enquiries, or for other information, please drop us a message here.